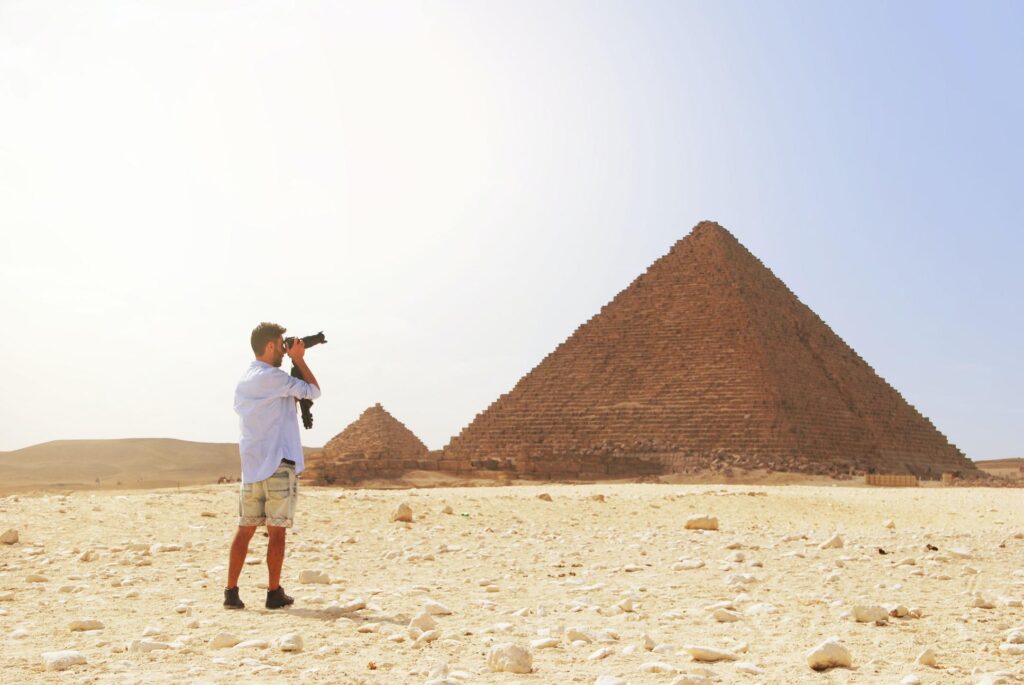 It is difficult to predict the specific apps that will be popular among digital nomads in 2023, as technology and trends are constantly evolving. However, here is a list of some popular apps that are currently useful for digital nomads and may still be relevant in 2023:
1. Slack: A communication platform for remote teams that allows for easy collaboration and file sharing.
2. Trello: A project management app that helps keep track of tasks, deadlines, and progress.
3. Google Suite: Provides cloud-based tools like Gmail, Google Docs, Sheets, and Drive for seamless collaboration and productivity.
4. Evernote: A note-taking app that syncs across devices and allows for quick organization and retrieval of information.
5. Duolingo: A language-learning app that can be a valuable tool for digital nomads who frequently visit different countries.
6. Xero: A cloud accounting software for managing finances and bookkeeping tasks while on the move.
7. TripIt: An app that organizes travel itineraries, bookings, and important documents in one place.
8. Airbnb: A platform for finding unique accommodations and short-term rentals worldwide.
9. Google Maps: Provides navigation, directions, and real-time traffic updates, making it essential for navigating new locations.
10. Skyscanner: A flight search app that helps find the best deals on flights and explore different travel options.
Remember, the preferences of digital nomads may vary based on individual needs and preferences, so it's always recommended to explore various apps and adapt them to your specific requirements.