What are the top 10 must-have travel accessories in 2023?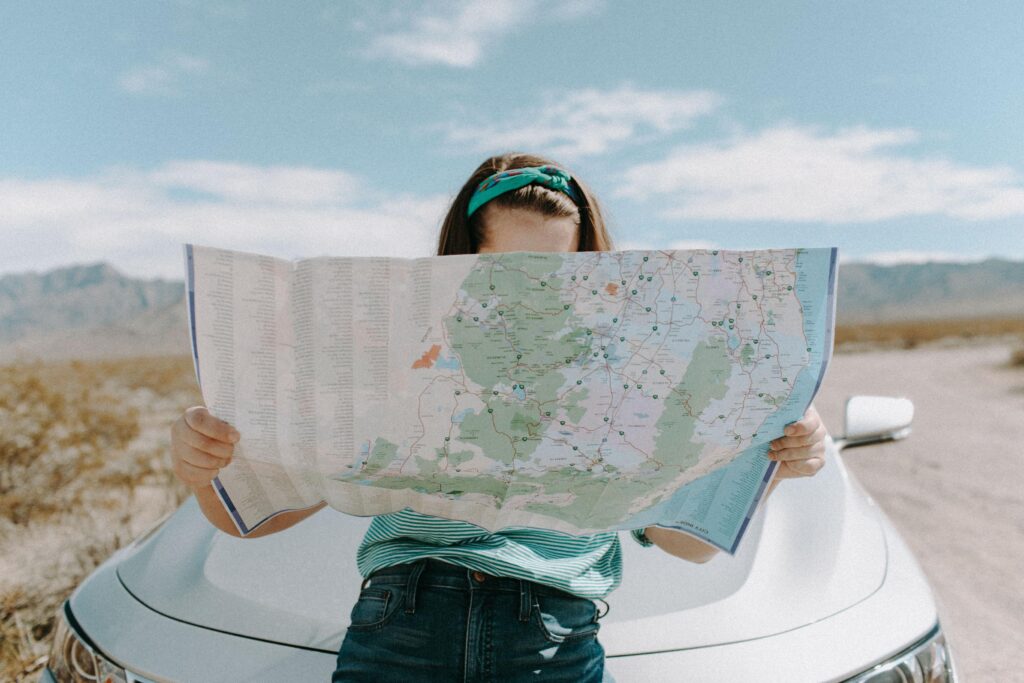 1. Portable Power Bank: A reliable power bank will ensure your devices never run out of battery while on the go.
2. Universal Travel Adapter: An adapter that works with various socket types worldwide will keep you connected no matter where you are.
3. Noise-Canceling Headphones: Perfect for blocking out surrounding noise during long flights or train rides, allowing you to enjoy your favorite music or movies.
4. Travel Pillow: A comfortable neck pillow will help you get some much-needed rest during long journeys.
5. Packing Cubes: These handy organizers keep your clothes and other items neatly packed, maximizing space in your luggage and making it easier to find what you need.
6. RFID-Blocking Wallet or Passport Holder: Protect your credit cards and passport from electronic pickpocketing with an RFID-blocking accessory.
7. Portable Wi-Fi Hotspot: Stay connected with a portable hotspot that provides secure and reliable internet anywhere you travel.
8. Travel-Sized Toiletry Bottles: Compact, leak-proof containers for your toiletries comply with TSA guidelines and are convenient for carrying your favorite products.
9. Travel Compression Socks: Help prevent circulation problems and swelling during long flights or car rides by wearing comfortable compression socks.
10. Travel Insurance: A comprehensive travel insurance policy will cover unexpected events such as trip cancellations, lost luggage, or medical emergencies, ensuring peace of mind during your travels.